Kings Heath Grange Nursery
Our Mission
At the Grange our mission is to provide a home from home environment for our children, ensuring that each and every child is treated as an individual. We provide a warm, safe, loving and secure environment in which our children can achieve all the skills that will carry them through the important learning years of their lives.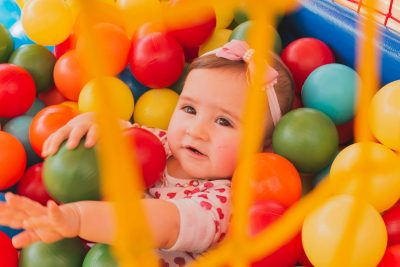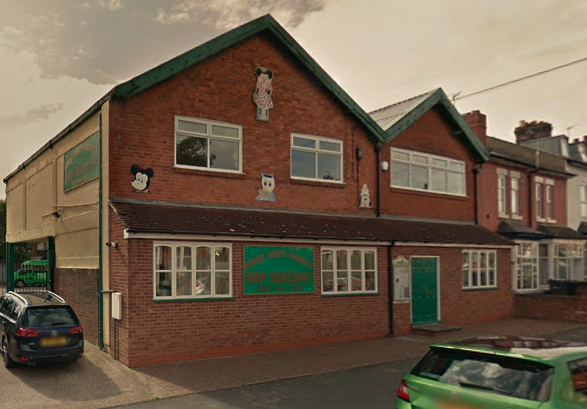 About Us
Kings Heath Grange Day Nursery is a family-run business and was opened in August 1996.
It has an excellent reputation for providing good quality childcare. The nursery is owned by Mrs Jackie Phull (BA Honours in early years) and situated in Grange Road, Kings Heath, just off the Kings Heath High Street.The location of the nursery allows us to offer a service to the local community and also commuters.
The building was formerly a warehouse. It is spacious and has been extensively modernised and refurbished to the highest standard in order to provide an ideal environment where children can play and be educated, with peace of mind for parents that their children are safe.
Ofsted
We are registered by OFSTED, who carry out inspections regularly and the last inspection report is displayed in our reception area.
Our policies and monthly newsletter are displayed in our main reception area. We also have a parent notice board as well as a menu board and pictures of all staff members on our staff board.
All our staff are trained to the highest standards and receive on going training in line with OFSTED's recommendation. Our latest Ofsted report can be found here.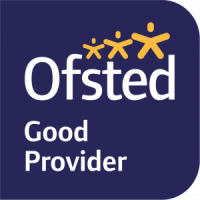 Security
Security is of great importance. Access to the nursery is gained via the front and back door. Doors are opened by experienced members of staff and all visitors must sign the visitor's book on entry to the nursery giving full contact details.
Our outdoor play area is situated upstairs. It is safe and colourful and we have a wide range of outdoor toys.
We  have a quiet area for children who do not wish to play and the nursery has individual rooms to cater for different ages and abilities. We have 6 rooms. The children stay within their own individual rooms, however, there are plenty of opportunities during the day for groups to mix.
We also have separate facilities for our after- school children.
Find out more about our fees for nursery day care and before after school club
Kings heath Grange Day Nursery
23 - 25 Grange Road,
Kings Heath Birmingham,
B14 7RH
0121 444 0515 khgrangenursery@aol.com
We are registered by OFSTED who carry out inspections regularly and the last inspections can be viewed here